Medium
The State of North Dakota is committed to providing Team Members with a strong and competitive benefits package that support you, your health and your family. We encourage you to review your options by clicking through the information below.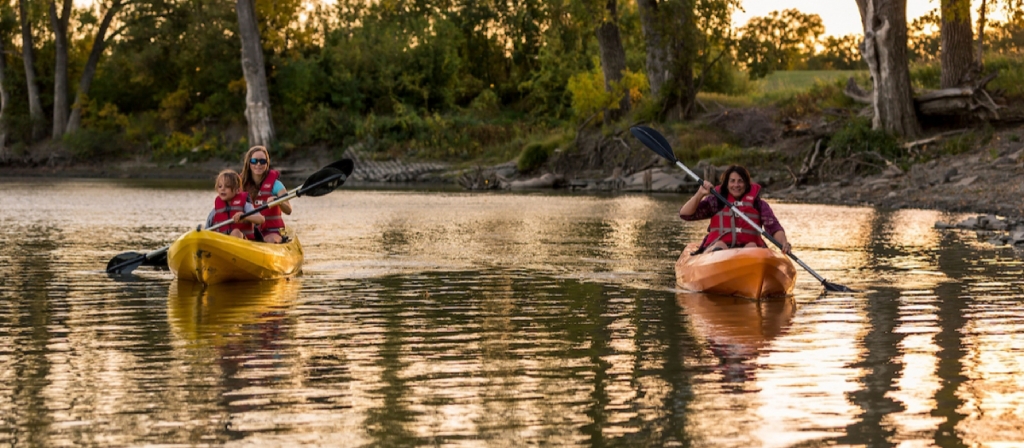 Medium
Stay Healthy
Fully Paid Family Health Insurance
Family health insurance with no monthly paycheck deductions. Visit NDPERS to learn more.
Wellness Program
Get reimbursed for going to the gym or earn up to $250 for participating in wellness activities.
Vision & Dental Insurance
Employee Assistance Program
Public Employees Retirement System
Time Away From Work
Annual Leave - Years of Service
0-3 years earns 8 hours per month
4 - 7 years earns 10 hours per month
8-12 years earns 12 hours per month
13-18 years earns 14 hours per month
Over 18 years earns 16 hours per month
Sick Leave
Holidays
New Year's Day (January 1)
Martin Luther King Day (third Monday in January)
President's Day (third Monday in February)
Good Friday, (Friday preceding Easter Sunday)
Memorial Day (last Monday in May)
Independence Day (July 4)
Labor Day (first Monday in September).
Veterans' Day (November 11).
Thanksgiving Day (fourth Thursday in November)
Christmas Day (December 25)
Leave Sharing
Employees may be eligible to give or receive donations of annual or sick leave for medical conditions.
Financial Planning
Retirement
Deferred Compensation
Flex Comp Plan
Life Insurance
Public Employees Retirement System
Additional Benefits
Many agencies offer the following benefits:
Flexible Work Schedules
Telecommuting
Training Opportunities
Tuition Reimbursement
Infant at Work Program
Recognition Programs
Career Development Opportunities
Visit NDPERS to learn more.
Total Rewards Calculator
Considering a new position on Team ND? How does your current position stack up? Use our Total Rewards Calculator to estimate.